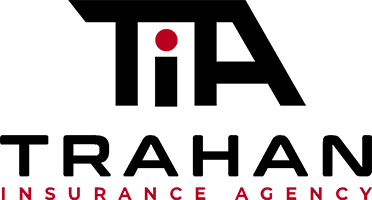 Trahan Insurance Agency, LLC
819 Voluntown Rd
Griswold, CT 06351
Get Directions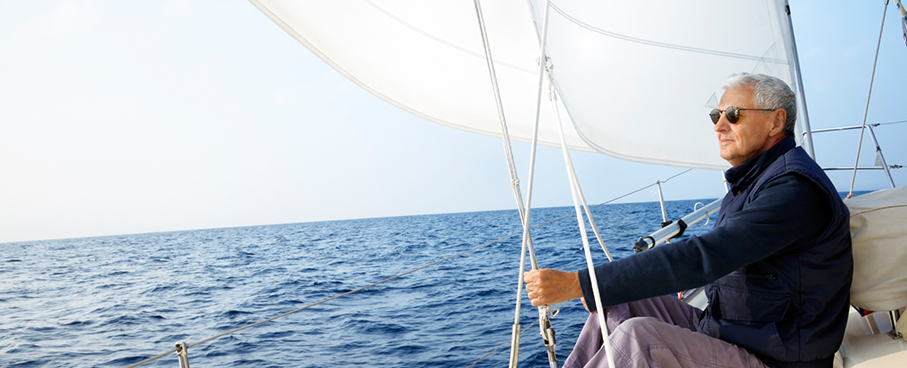 Home »
Boat/Watercraft Insurance
Request a Quote
Boat/Watercraft Insurance in Connecticut
Boat insurance provides coverage to protect your boat while you are enjoying the water. It doesn't matter if you are riding a jet ski, fishing, or just boating, we can provide you with adequate protection here at Trahan Insurance Agency LLC in Griswold, CT.
Boat/Watercraft Insurance Requirements
Boat insurance is not legally required in the state of Connecticut, unlike car insurance. However, it is still highly recommended. Furthermore, your lender may require you to obtain insurance on your boat if you finance or lease it. Certain marinas may also require you to show proof of boat insurance.
Boat/Watercraft Insurance Coverage
Here are several different coverage options to keep your boat protected:
Liability- This will provide protection to other boat owners if you cause an accident on the water. This coverage will take care of the repair or replacement costs of the other party. It will also cover any lost wages and medical care expenses.
Medical payments- If you get into a boating accident, this will cover both you are your passengers if you sustain injuries. It doesn't matter who caused the accident.
Physical damage- If anything on your boat that is attached to it permanently becomes damaged, this will cover all repair or replacement costs.
Uninsured/underinsured- If you are hit by a boater who either doesn't have insurance or enough insurance, and you become injured, this will cover your lost wages and medical payments related to the accident.
Personal effects- This provides coverage for all of your personal belongings you have with you on your boat such as jewelry, cell phones, clothing, etc.
Unattached equipment- If any item that is not permanently attached to your boat becomes damaged, this will cover all expenses for replacement or repairs.
Contact Us Today
To receive a quote for boat insurance, give us a call here at Trahan Insurance Agency LLC. We are located in Griswold, CT.