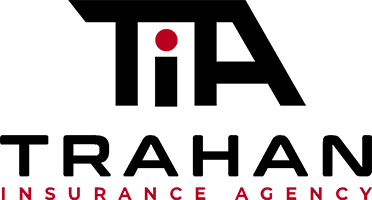 Trahan Insurance Agency, LLC
819 Voluntown Rd
Griswold, CT 06351
Get Directions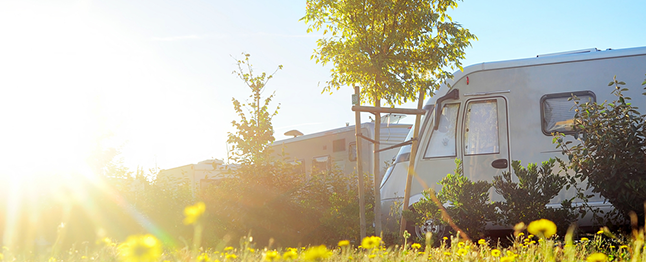 Home »
Motor Home Insurance
Request a Quote
Motor Home Insurance in Connecticut
Whether you own a Class A motorhome, Class B campervan, or Class C motorhome, we've got you covered here at Trahan Insurance Agency LLC. Motorhome insurance is beneficial in protecting you from damage, whether it is sustained via an accident with another motorist, or from theft, vandalism, or a natural disaster. We provide customized policies to meet your needs. Our office is located in Griswold, CT.
Motor Home Insurance Requirements
Motorhome insurance is legally required in the state of Connecticut. You must obtain the following minimum limits:
Bodily injury for each person $20,000
Bodily injury for each accident $40,000
Property damage for $10,000
Motor Home Insurance Coverage
Here is what motorhome insurance covers:
Liability- If you cause an accident while driving your motor home, and cause damage and injure another driver, this will cover the other driver's medical expenses and repairs.
Uninsured/underinsured- If you are hit by a motorist who doesn't have insurance, and your motorhome is damaged as a result, this will cover your repair expenses and medical bills if you or your passengers were injured.
Medical payments- If your passenger is injured while traveling in your motorhome, this will cover their medical bills, even if you don't cause the accident.
Total loss replacement- If your motorhome is totaled following an accident, this will cover the costs for a brand-new one.
Replacement cost- This will provide you with coverage up to a certain amount for any of your personal belongings such as a camera or cellphone.
Vacation liability- If a person is hurt around your motorhome or while in it and you are on vacation, this will cover you up to your limits.
Reach Out To Us
To obtain a quote for motorhome insurance, give us a call here at Trahan Insurance Agency LLC. We are located in Griswold, CT.