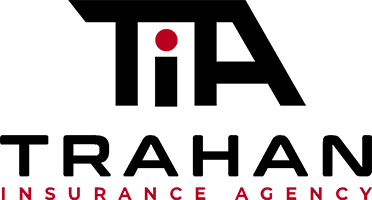 Trahan Insurance Agency, LLC
819 Voluntown Rd
Griswold, CT 06351
Get Directions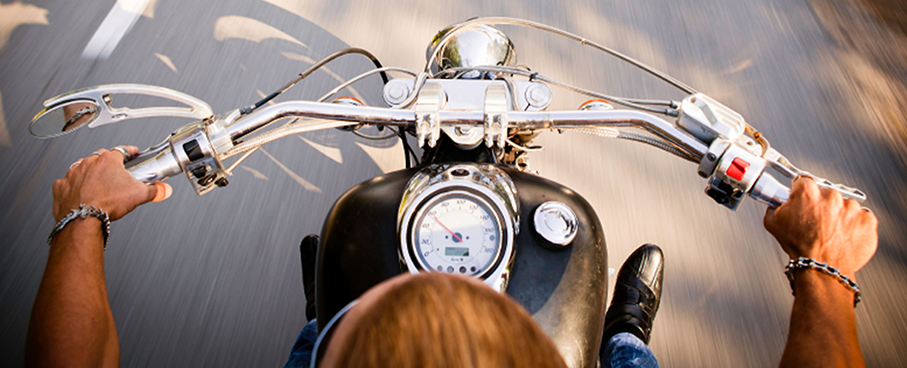 Home »
Motorcycle Insurance
Request a Quote
Motorcycle Insurance in Connecticut
It's crucial for every motorcycle owner to carry a motorcycle insurance plan. For one, the Connecticut state government requires that motorcycle owners carry insurance on their bikes. Perhaps more importantly, however, the right insurance plans will provide protection and mitigate risks. When you consider how much protection and how many benefits motorcycle insurance plans offer, they can be of great value.
If you'd like to learn more about motorcycle insurance options, please feel free to get in touch with Trahan Insurance Agency LLC, serving Griswold, CT and surrounding areas.
Motorcycle Insurance Requirements in Connecticut
Generally speaking, to operate a vehicle on public roadways, it's necessary to have auto/motorcycle insurance. This insurance will protect not just policy owners, but also their passengers, other drivers on the road, and pedestrians, among other parties. Connecticut requires that motorcycle and automobile owners take out insurance that meets certain minimums.
Connecticut's minimum mandatory insurance minimums for motorcycles:
$25,000 per person in bodily injury coverage
$50,000 per accident for total bodily injury liability
$25,000 per accident for property damage liability
$25,000 per person, $50,000 per accident for uninsured and underinsured drivers
Of course, many motorcycle riders take out more extensive coverage. For one, $25,000 is not particularly much given how expensive medical care is. If someone gets hurt, they may incur more expensive treatment.
Other Popular Types of Coverage
Motorcycle operators can expand insurance to cover many things, including but not limited to:
Collision: Protects the bike itself in the event of an accident.
Comprehensive: Protection from theft, weather, and the like.
Roadside assistance: Help during breakdowns and the like.
We Are Here To Help
The above list is not exhaustive. The details of any given insurance plan can vary, so it's wise to speak with an agent. Contact Trahan Insurance Agency LLC, serving Griswold, CT and greater Connecticut, to learn more.