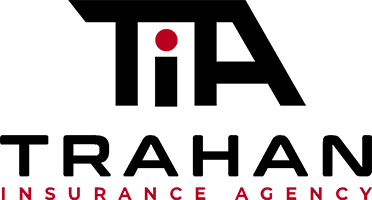 Trahan Insurance Agency, LLC
819 Voluntown Rd
Griswold, CT 06351
Get Directions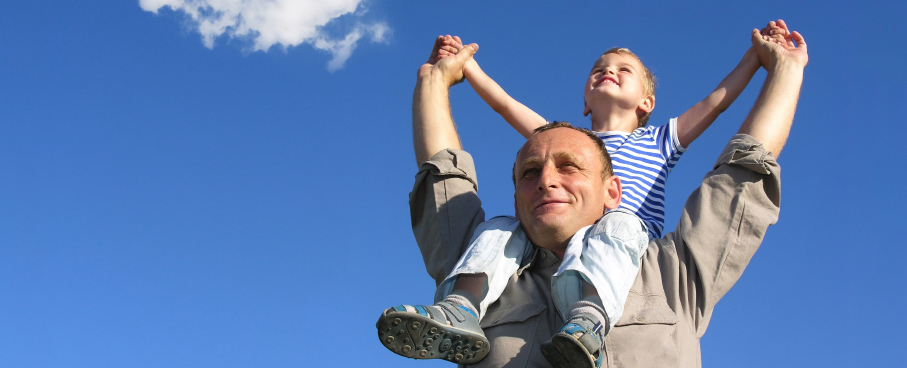 Request a Quote
Life Insurance in Connecticut
One of the best ways to provide financial support for your family after your passing is through life insurance. There are several options available for life insurance, and we offer them all here at Trahan Insurance Agency LLC in Griswold, CT. Depending on the policy you choose, your family will be paid a lump sum, typically after you pass. Continue reading to learn about the different types of life insurance policies to find which one may be suitable for you.
Life Insurance Requirements
There are no federal or state laws in Connecticut that require you to obtain life insurance. This is totally optional, yet highly recommended.
Life Insurance Coverage
The type of life insurance coverage you choose will depend on several underlying factors. For example, what is your reason for purchasing a policy? What is your current financial situation? Do you have any future investment goals?
Here are some of the most common life insurance policies available:
Term Life Insurance
Term life insurance policies range anywhere between one and 30 years. The policyholder has the power to make fixed payments on a monthly basis in order to receive a death benefit.
With term life insurance policies, coverage is typically over once the policy term ends.
Whole Life Insurance
Whole life insurance is considered permanent life insurance. The policy will remain in effect for as long as the premium is paid. In many cases, these premiums are also fixed, and the premium will remain the same for the duration of the policy.
Universal Life Insurance
Universal life insurance will guarantee coverage for your entire life as long as payments are made consistently. Universal life insurance policies also contain cash back value and increase as long as the market interest rates remain strong, and vice versa.
Reach Out To Us
To obtain a quote for life insurance, give us a call here at Trahan Insurance Agency LLC. We are located in Griswold, CT.