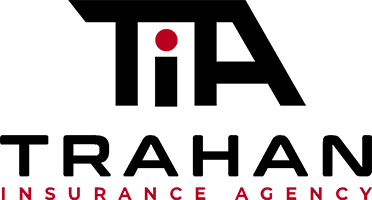 Trahan Insurance Agency, LLC
819 Voluntown Rd
Griswold, CT 06351
Get Directions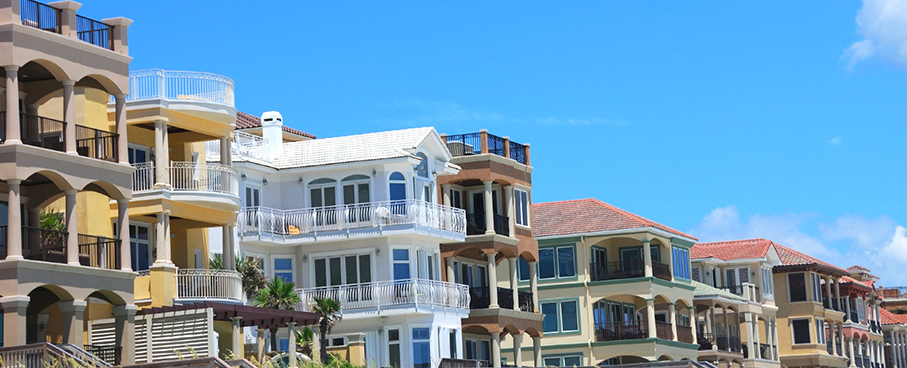 Condo Insurance in Connecticut
If you have purchased or already own a condo, you may be looking for a new condo insurance policy. Here at Trahan Insurance Agency LLC, serving the greater Griswold, CT region, condo insurance policies are one of the various types of insurance policies we can assist our clients with. When you are in the market for a new policy, let us help you.
What is Condo Insurance?
In its most simplistic form, condo insurance is like home insurance, except the insurance is for your specific condo, rather than a home. Condo insurance helps to cover you in case your unit catches fire, if your unit is burglarized, or protects you if a pipe bursts in your unit, causing water damage to your unit.
How Does Condo Insurance Differ From Home Insurance?
The biggest difference between a condo insurance policy and a home insurance policy is exterior coverage. A home insurance policy covers the exterior of the home, including siding and roofing. A condo insurance policy only covers the space in a condo building that you own and are responsible for. These policies typically do not cover the exterior of the condo building.
Are You Required to Carry Condo Insurance?
As is the case with home insurance policies, you are likely required to carry condo insurance if you have a loan out on your home, including a mortgage, a second mortgage, or if your home is used as collateral for another type of loan. Additionally, the homeowners association for the condo building may require you to carry condo insurance to protect everyone's investment in the condo building as a whole.
We Are Here To Help
If you own a condo, you should protect the investment that you have made in that condo by purchasing condo insurance. Here at Trahan Insurance Agency LLC, helping residents in the greater Griswold, CT area, our team can help you with all of your insurance needs, including condo insurance. Call us now to get started.