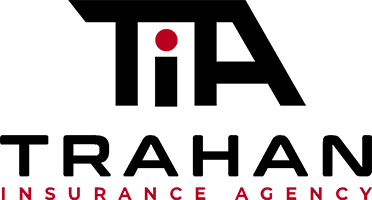 Trahan Insurance Agency, LLC
819 Voluntown Rd
Griswold, CT 06351
Get Directions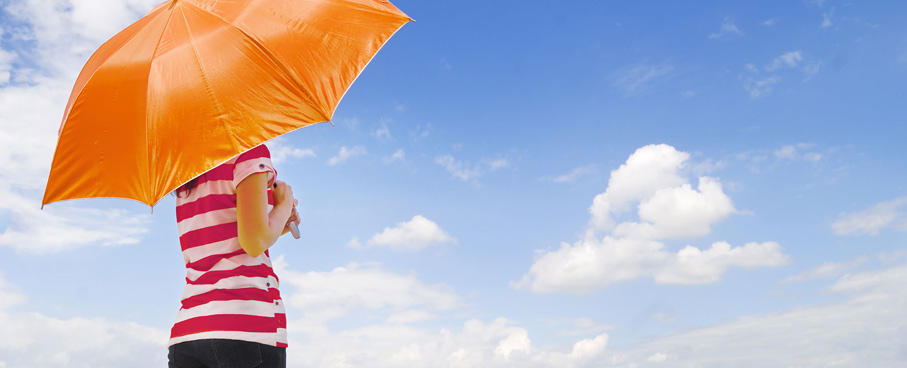 Home »
Umbrella Insurance
Request a Quote
Umbrella Insurance in Connecticut
If you are looking for an inexpensive way to obtain a significant amount of liability coverage, umbrella insurance is the solution. Umbrella insurance is considered a type of personal liability that will cover any claim once you have reached or maxed out your regular home, auto, or other insurance policy. We offer umbrella insurance here at Trahan Insurance Agency LLC in Griswold, CT.
Umbrella Insurance Requirements
Umbrella insurance is not legally required in Connecticut. However, if you have a lot of assets or valuables, you should consider umbrella insurance.
Umbrella Insurance Coverage
Here is what umbrella insurance will cover:
Claims that are beyond just the typical coverage that you obtain from your auto, home, rental, boat, or other insurance policies.
Wrongful entry, malicious prosecution, and invasion of privacy
Any member in the household who has a policyholder plus membership
False imprisonment, slander, and libel
Attorney fees and other lawsuit-related expenses
Umbrella insurance will cover not just the holder of the policy but also other members of their household or family. For example, if your teenager isn't the greatest driver in your home, you can probably gain peace of mind knowing that your umbrella policy will cover any medical expenses of the injured party should your child be held responsible for an accident.
Here are some other examples of how an umbrella insurance policy could provide you with financial protection:
Your dog escapes from your yard or house and attacks a neighbor on the sidewalk. The neighbor then files a lawsuit against you for the cost of her medical expenses, lost wages, and pain and suffering.
Your child gets into a physical altercation at school and punches another child, causing severe injuries. The parents then file a lawsuit against you.
You are responsible for a 10-car pile-up accident and your current auto insurance policy isn't high enough to cover all victims.
Contact Us Today
To obtain a quote for umbrella insurance, give us a call here at Trahan Insurance Agency LLC in Griswold, CT.