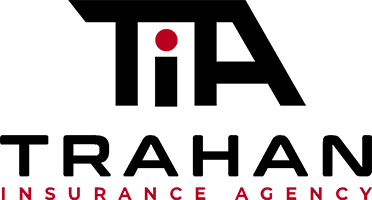 Trahan Insurance Agency, LLC
819 Voluntown Rd
Griswold, CT 06351
Get Directions
Home Insurance in Connecticut
Are you in the market for home insurance? Contact us at Trahan Insurance Agency LLC in Griswold, CT - we are here to assist. Home insurance is designed to keep your property and home protected in the event of property damage, liability, or physical damage to the structure of your home. We offer customized policies that can meet your needs.
Home Insurance Requirements
Home insurance is not legally required in Connecticut. However, certain lenders may require you to obtain insurance when you finance your home. Either way, it is still highly recommended.
Home Insurance Coverage
Are you interested in learning what home insurance covers? Here is what you can expect to receive once you sign up for a home insurance policy.
Structure- This policy will cover the entire structure of your home in addition to unattached structures including an unattached garage, shed, or gazebo in the event they become damaged or destroyed by hail, hurricane, fire, or another disaster.
Personal belongings coverage- This includes coverage for your sports equipment, clothes, furniture, and other items if they become damaged or stolen by a hurricane, fire, or another disaster.
Liability- This provides you with coverage for both property damage and liability. If a visitor becomes injured while visiting your home, this will protect you against legal fees and lawsuits. If you or any of your family members cause property damage to another person's property, this will also protect you to the same extent.
Additional living expenses- If your home becomes inhabitable from a fire or storm, this will cover your temporary living expenses such as meals, and hotel bills until your home is rebuilt.
Contact Us Today
If you are interested in receiving a quote for home insurance, reach out to us at Trahan Insurance Agency LLC today. Our office is located in Griswold, CT.