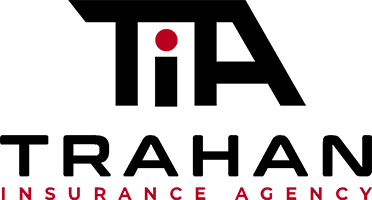 Trahan Insurance Agency, LLC
819 Voluntown Rd
Griswold, CT 06351
Get Directions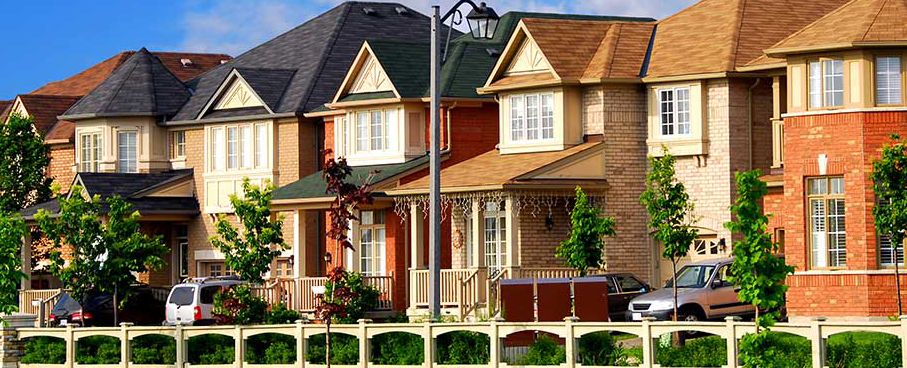 Renters Insurance in Connecticut
Renters insurance was created to keep your home or apartment protected in the event of a fire, flooding, theft, or burglary. We offer renters insurance coverage here at Trahan Insurance Agency LLC. Our policies help protect not only you but your living arrangements and personal items. We are located in Griswold, CT.
Renters Insurance Requirements
There are no laws that require renters to obtain renters insurance in the state of Connecticut. However, certain landlords may require renters insurance as a part of your lease.
Renters Insurance Coverage
Renters insurance is also known as tenant insurance and assists in covering unforeseen events. Certain situations may not always be preventable, such as burglary or theft. Here are some of the different coverage types you may choose from when seeking a renters' insurance policy:
Personal property: This covers your repair or replacement costs including furniture, electronics, and clothing, depending on your policy limits. However, personal property loss that exceeds your coverage limit is not covered.
Liability: If you accidentally cause damage to another person's property or are found liable for their injuries, this will cover the other person's medical bills. Again, liability coverage that exceeds your limit is not covered.
Additional living expenses: If you incur additional costs including food and hotel bills, if your residence becomes damaged following a covered event, this will cover you. However, damage to the structure of the building in which you are renting is not covered by this policy.
Theft is also covered under personal property coverage in the event your items are stolen from your residence. This coverage protects any item that has been stolen following a break-in.
Give Us A Call
To obtain a quote for renters insurance, give our office a call here at Trahan Insurance Agency LLC. We are located in Griswold, CT.