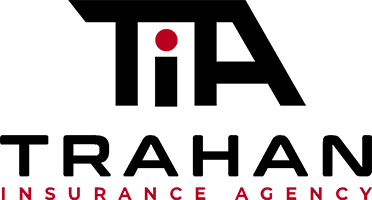 Trahan Insurance Agency, LLC
819 Voluntown Rd
Griswold, CT 06351
Get Directions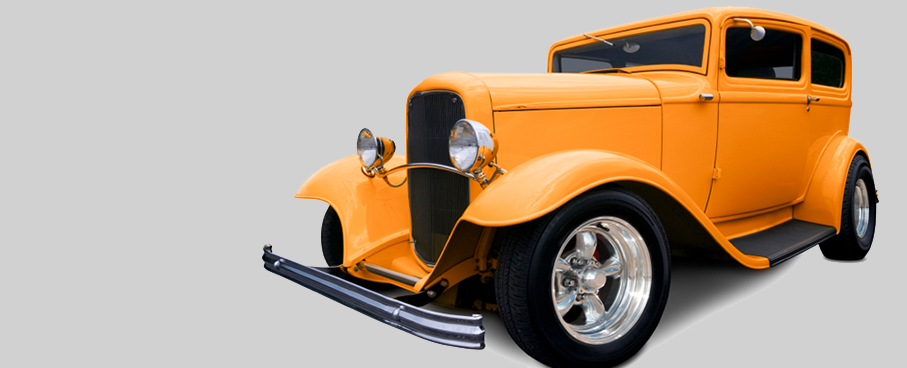 Home »
Classic Car Insurance
Request a Quote
Classic Car Insurance in Connecticut
At Trahan Insurance Agency LLC, serving the greater Griswold, CT region, one of the insurance products that we are pleased to offer our customers is classic car insurance. Classic car insurance is a relatively new type of insurance that is primarily designed to be purchased by those who have classic cars. When you are looking for a classic car insurance policy, turn to us.
What Is Classic Car Insurance?
Traditional auto insurance companies base the value of your vehicle on tools such as Kelly Blue Book Value or other estimator tools. But, what these estimator tools do not consider is the aftermarket parts that have been placed in a car or any restoration work that has been completed. As such, the value an auto insurance may use when appraising your vehicle is very low for classic cars, as these factors are not taken into consideration. Classic car insurance differs from auto insurance in that it takes these factors into consideration and assesses the value of your car based on the restoration work completed.
When Should You Consider Classic Car Insurance?
The value of a 1960s or 1970s automobile will vary drastically based on whether the automobile is operable, rusted, or damaged or if the automobile has been restored and is functional. However, if your vehicle is only insured using standard auto insurance, the value of your vehicle is the same regardless of whether the vehicle has been restored or not. Classic car insurance should be considered if you have made an investment in restoring or refurbishing an older automobile and making it a classic or collector's car.
Contact Us Today
Regardless of whether you drive your classic car around town or you only take it out for car shows or special events, the team at Trahan Insurance Agency LLC, serving the greater Griswold, CT area, can help you find the classic car insurance policy that is ideal for you and your needs. Reach out to us today to learn more.